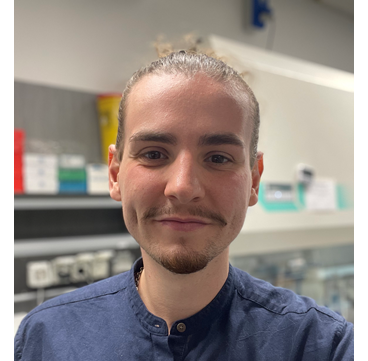 Immunopathogenesis of thymic epithelial tumors and related autoimmune diseases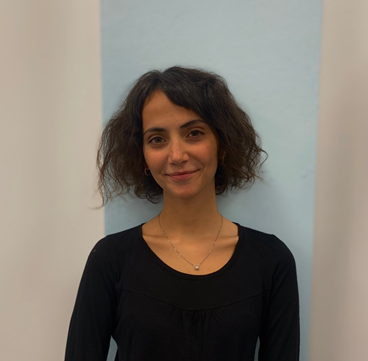 Characterization of the molecular circuits that define the function of regulatory CD4 T lymphocytes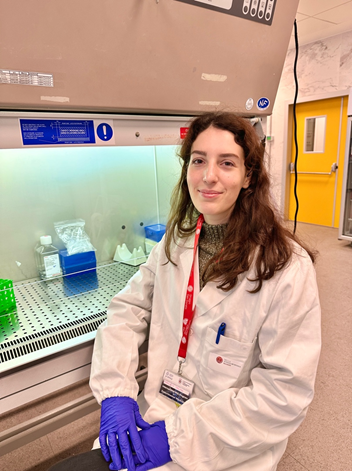 Priming strategies to enhance the effect of the secretome of mesenchymal stem/stromal cells in counteracting osteoarthritis through the action of EVs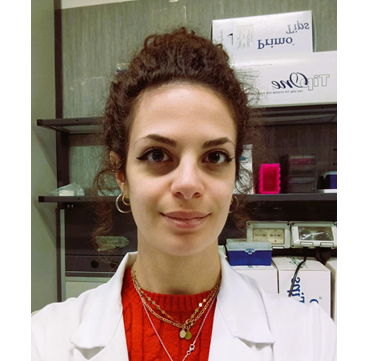 Role of oxidative stress in vulnerability to psychiatric diseases and in the mechanism of action of psychotropic drugs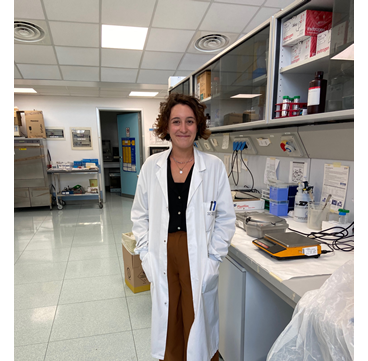 The zebrafish model as a means to validate the role of new pathogenic mechanisms and potential treatments for high-impact congenital diseases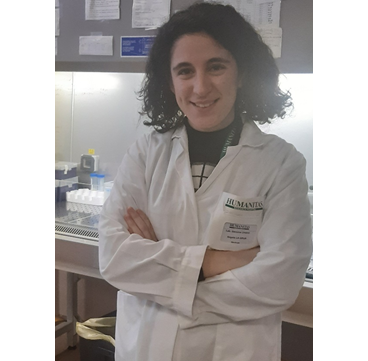 Correction of the genetic defect in induced pluripotent stem cell lines through chromosome transplantation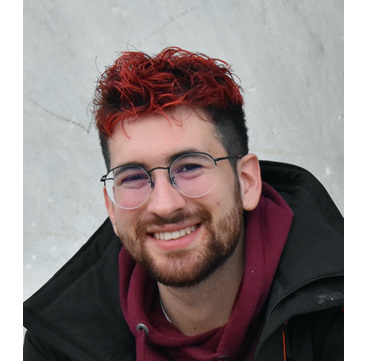 Study of the escape mechanisms of metastatic colorectal cancer from immunological surveillance.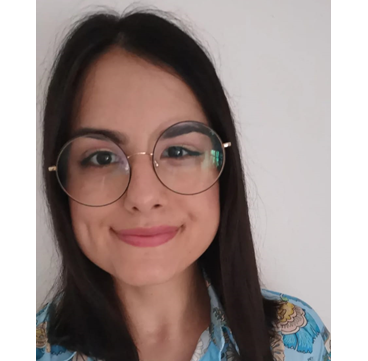 Integrating pharmacogenomic and pharmacometabolomic data for personalized opioid therapy for advanced cancer pain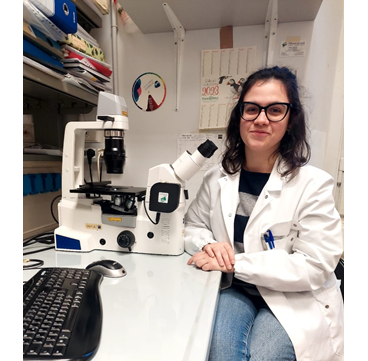 Molecular mechanisms regulating the Insulin-like Growth Factor (IGF) system in adrenal carcinomas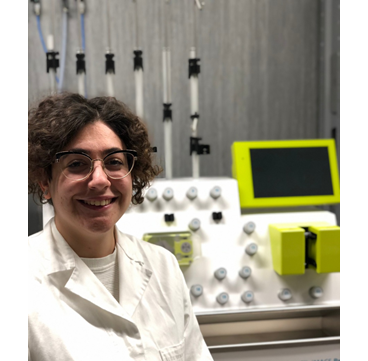 Study of the effect of Tumor Educated Macrophages on neural cells (Ex DM 352/2022)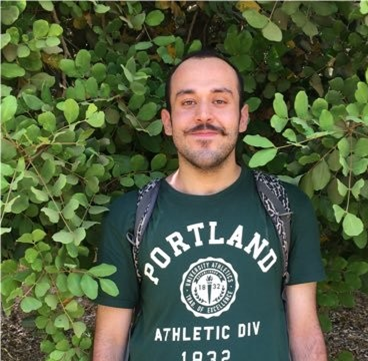 Identification and characterization of new modifier genes of Rett syndrome
New regulatory mechanisms of macrophage function: the role of MS4A proteins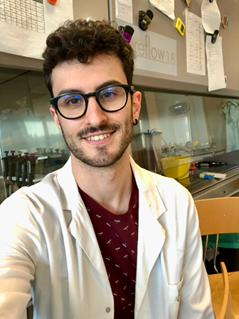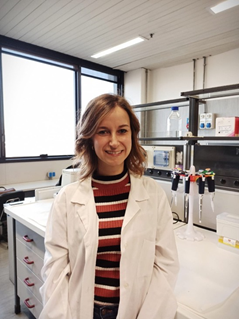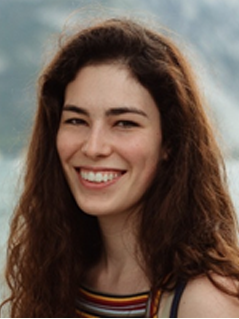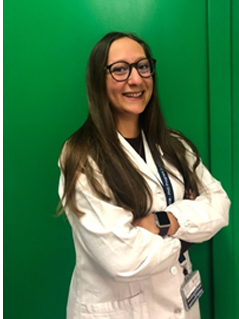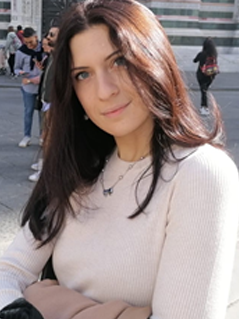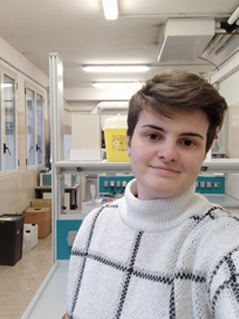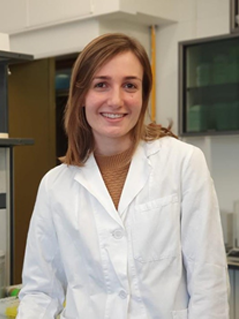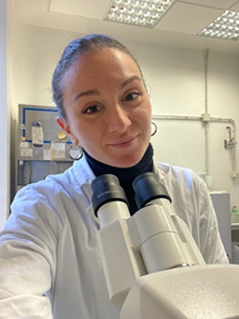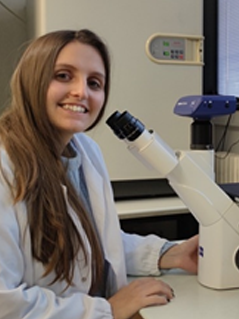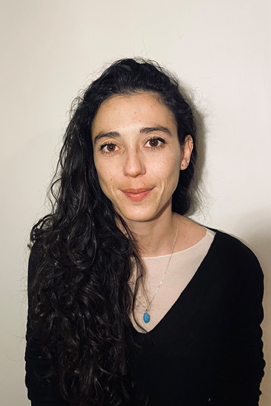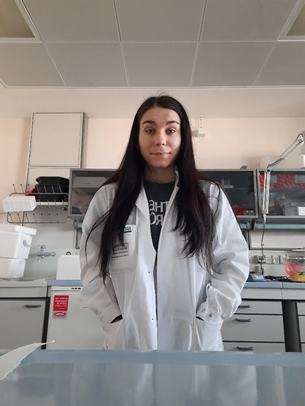 Single-cell CRISPR pooled screening to dissect gene–function relations in colo-rectal cancer derived organoids.
Zebrafish (danio rerio) as a model system for the functional validation of candidate genes in human diseases.
Aggregation mechanisms of TDP-43 protein in response to stress in amyotrophic lateral sclerosis and therapeutic approaches
Innate immunity and tumour escape mechanisms in the prognosis and therapy of ovarian and uterine cancers
Use of induced pluripotent stem cells iPS for the study of Autonomic Nervous System (ANS) disease: focus on Congenital Central Hypoventilation Syndrome.
Stimulating neuronal activity in Mecp2 deficient brain to improve typical symptoms of Rett syndrome
Role of innate immunity in the pathogenesis of primary biliary cholangitis
Combined pharmacological approaches for spinal cord injury regeneration
Development of novel therapeutic approaches to aggressive thyroid cancers, in vivo and in vitro studies
Role of endothelial dysfunction in the pathogenesis of unprovoked venous thromboembolism
Dissecting the pathogenetic role of deregulated non-coding transcripts associated with DIS3 gene mutations in Multiple Myeloma
Multicellular spheroids: a new model for thyroid cancer studies and drug screening.
Novel macrophage tetraspan molecules: biological relevance immune responses and therapeutic exploitation
The interplay between cellular aging and immune response in human colorectal liver metastasis: senescence as a new prognostic marker?
Neural stem precursor cell therapy: a novel therapeutic approach for the treatment of Rett syndrome
Investigation of pathomechanisms associated to amyotrophic lateral sclerosis in patient-derived cells
Obesity and cardiovascular disease: the role of the receptor for advanced glycation end products (RAGE) in heart steatosis
Molecular mechanisms underlying the association between psychiatric disorders and inflammation as potential pharmacological targets
Epigenetic characterization of tumor infiltrating CD4+ regulatory T cells
Pattern of innate immunity response in patients affected by myelodysplastic syndrome (MDS) either before and after hematopoietic stem cell transplant (HSCT)
Involvement of ATM and ATR in the regulation of the central nervous system development
In vitro cross-talk between osteosarcoma (OS) cells and mesenchymal stem/stromal cells (MSC): lipidomic analysis of Evs derived from both MSC- and OS- cells
Unravel the mechanisms tuning neuronal network electrical properties in ALS
Extracellular vesicles-mediated communication in remodeling multiple myeloma microenvironment: a new role for the Notch pathway
Solving the puzzle of protocadherin-19 mosaicism to understand the pathophysiology of PCDH19 Female Epilepsy (PCDH19-FE)
Zebrafish as a model to study common molecular mechanisms involved in cancer and neurodegenerative diseases
Zebrafish: an innovative model for neuroendocrine tumors.
Endothelium in Petri dish (2D) or on a chip (3D): studies on endothelial function/dysfunction